Relevant leaders of Razer software business division had in-depth communication with ChenLing technology, and reached a strategic cooperation agreement based on technology research and development. The two sides will integrate resources and achieve win-win development through business cooperation.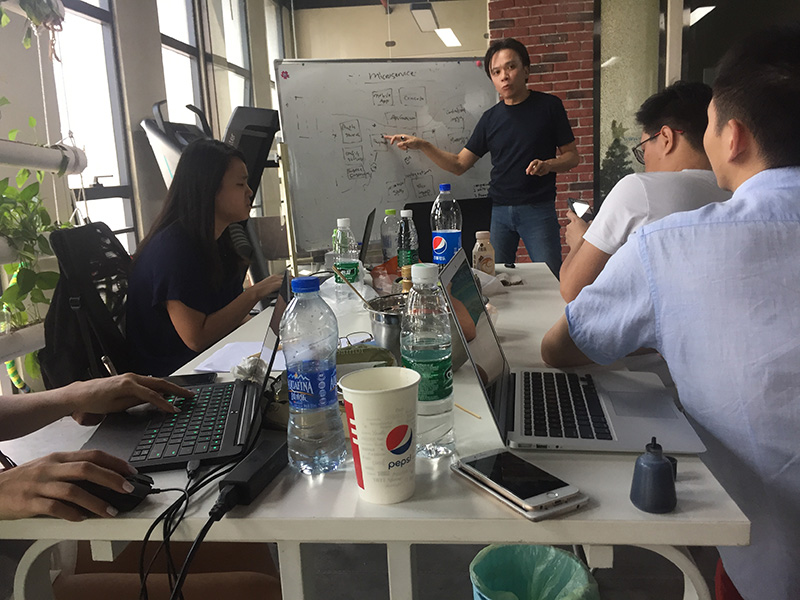 Based on the excellent industry reputation and business needs of both sides, razer and ChenLing technology began to contact. After several rounds of friendly consultations on various fronts and at various levels. The person in charge of razer software has conducted many comprehensive investigations on the r&d mode of ChenLing technology, and indicated that ChenLing technology's r&d ability and risk ability have been highly recognized and trusted by the person in charge of razer software. It is believed that in the future, the brand of razer software will also do a lot for ChenLing technology, and the two sides will carry out more cooperation at the same time.
This cooperation between the two sides can give full play to the complementary advantages of business resources and Internet financial platforms, effectively promote the healthy and rapid development of Internet finance, mobile payment, big data and other modes, improve the service efficiency and quality of small and micro financing business, and provide safe and high-quality software products and services for the majority of software users
About Razer
Razer™ is a global lifestyle trend brand.
The Razer three-headed snake logo is one of the most recognizable symbols in the global gaming and esports community. With fans on every continent, Razer has designed and built a massive ecosystem of hardware, software and services for gamers.
Award-winning Razer hardware products include high-performance PC and console external products, the Razer Blade series gaming laptop, and the Razer Phone. Razer's software platform has about 60 million registered users, including the Internet of things platform Razer Synapse thundercloud, RGB lighting technology system Razer Chroma, and the game optimization and startup program Razer Cortex lightning tour. Razer's services include the zGold virtual credit points service, one of the global distribution networks of virtual credit points. Razer Pay is an electronic wallet for young people and millennials. The Razer Game Store is the only Game Store that offers rewards to gamers.
Razer (stock code 1337) was founded in 2005, with dual headquarters in San Francisco and Singapore, and 15 offices around the world. Razer is regarded as a leading game brand in the United States, Europe and China, and has been listed on the main board of the stock exchange of Hong Kong.