Smart business circle is the only district and county smart business circle project outside the main city, which is being put into operation for the first time. Surprise! Registered members exceeded 5,000 on the first day of online!
Smart business circle builder, smart mall, smart property, smart transportation, smart hotel, smart parking, smart cashier, all aspects of coverage, to provide you with all aspects of service.
Intelligent garage: reserve parking space, pay parking fees, map quickly find the car;
Business circle navigation: find web celebrity to clock in, eat delicious food, seek beautiful scenery, indoor navigation for you;
Online cashie: merchants to provide cashier reminder, record statements to view, when the business field of a pure land;
Member service: upgrade the service, every day there is a small surprise harvest, points can also be used as money, every day a refined and enriched. From ordinary, platinum to supreme, bring you a different experience.
A new mobile Internet application software focusing on life service distribution is launched, aiming to help users create one-stop solutions for intelligent business circle.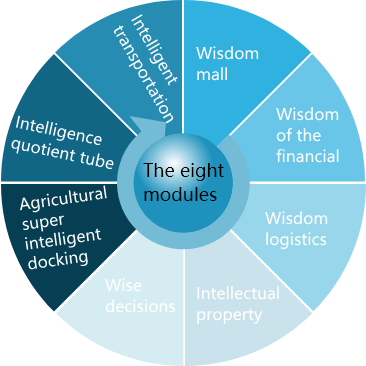 Download courtesy, points for cash. Once you download the APP and register and complete the real-name authentication, you will get 500 credits. If you successfully recommend a new user to register, you will get 500 credits. Smart business circle is a comprehensive business circle APP that integrates entertainment, online purchase and offline harvest. Online and offline entertainment interaction is convenient and fast, and smart life has more fun functions waiting for you to unlock in !