"power" founded in 2016, it is a mobile phone emergency charging solution independently developed by chongqing qiangai technology co., LTD. It is composed of portable wireless mobile power hardware and mobile Internet software platform.
Namely, the form of "power" products is based on the core of new retail, short rent and offline value-added services. The offline retail terminals (convenience stores) are endowed with "electricity gas station", and the online and networked convenience stores with software platform (small program, public number) are used to realize the online and offline integration form of power supply transfer.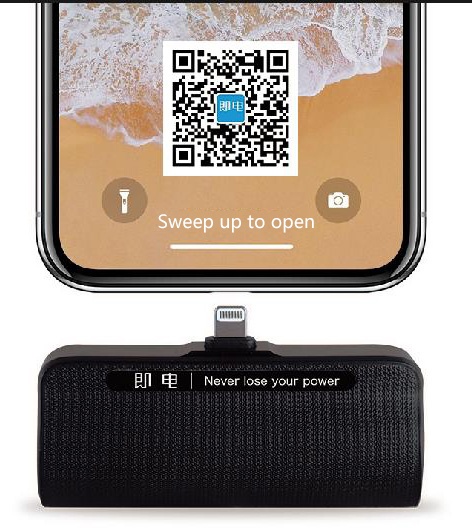 The core features of electricity are: through our mobile software platform and offline authorized service outlets,By replacement Achieve a 1 second full of 3300 milliamperes of namely electric charge treasure.
When mobile phones are spread all over the world, mobile phones have become an inseparable part of our lives. In today's society, mobile phone anxiety has become a common phenomenon, in order to reduce the anxiety caused by the low battery of mobile phone. Sharing has become a new social situation, that is, "power" response to the birth of this new form. Let more people share joy, pass happiness.
Our vision: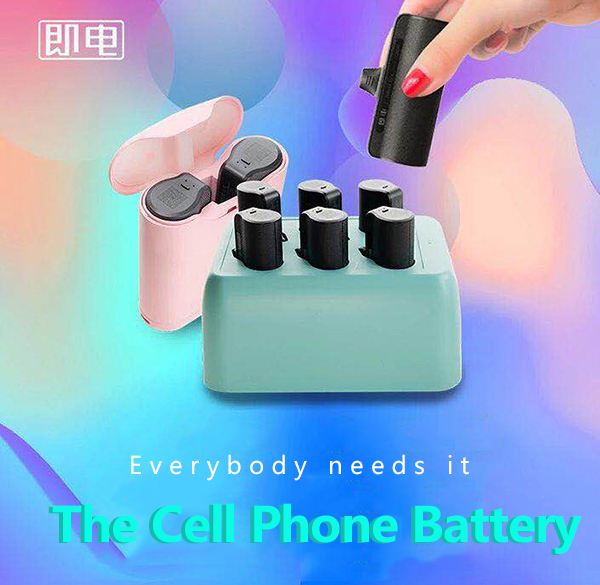 By solving the problem of mobile phone emergency charging, we can change people's cognition of charging treasure and make people more calm and less anxious in life. At the same time, with the help of the new retail to achieve the supply of mobile power, more mobile phone accessories, share to more people!
Say goodbye to low battery anxiety and take a look at your mobile phone battery.